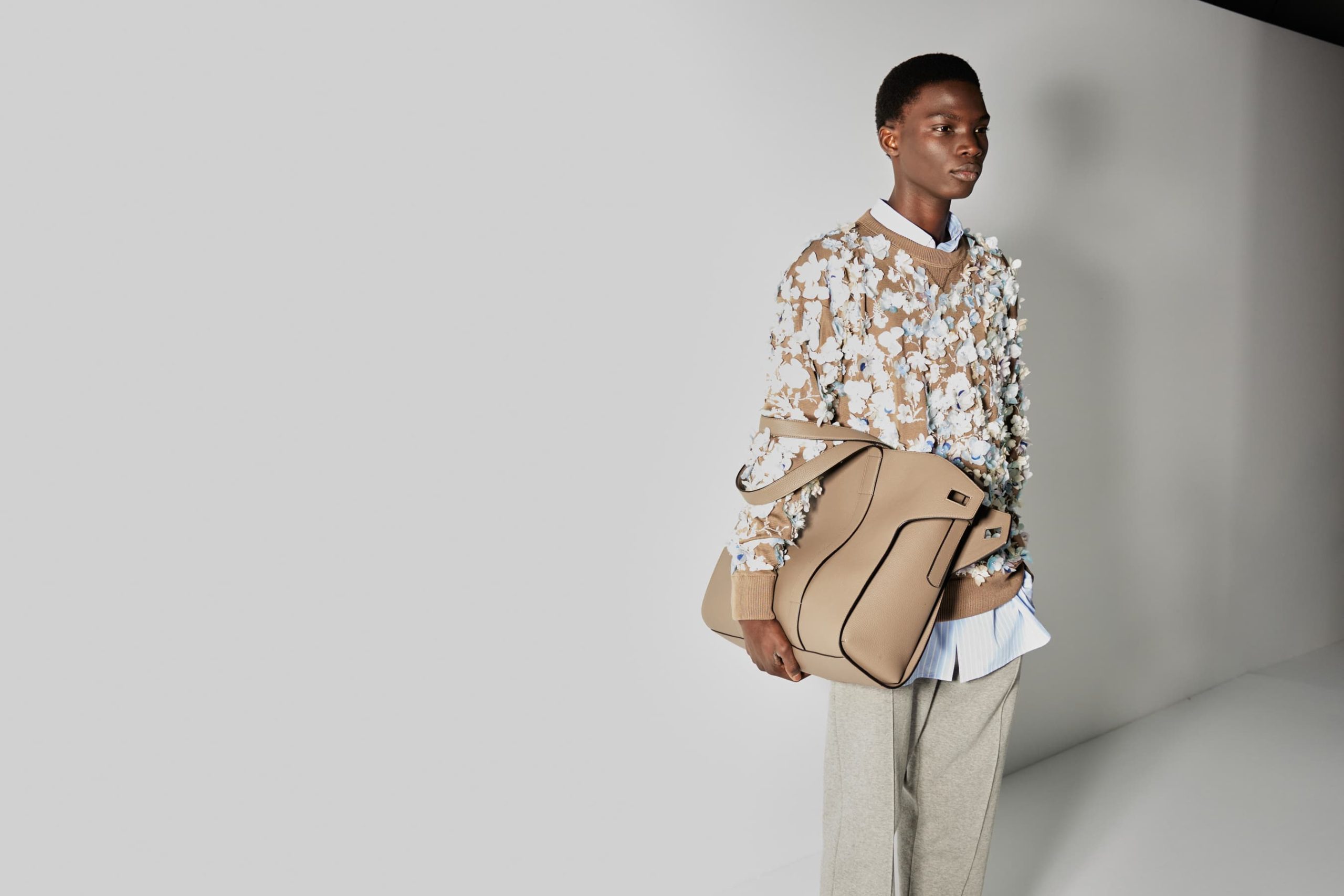 Best men's fashion accessories of fall 2022
As luxury goods have not only recovered but surpassed pre-pandemic sales, menswear week has revealed many designers who are giving their customers plenty of options to choose from. Designers unveiled classic boots and sneakers, as well as oversized bags.
Dior Homme offered classic oversized bags that read absolute luxury. Shoes were a bonus as Dior Homme not only offered classic shoes with jewelry, but also casual options. According to TheImpression, "Kim Jones' Fall 2022 show for Dior showcased a look that belonged firmly to the house, and no one else."
Jil Sander and Fendi went classic for bags and shoes and let jewelry do the talking. Creative director Silvia Venturini uses pearls at Fendi to reveal a romantic and poetic preciousness and vulnerability. The collaboration with Ledger Nano X, a hardware wallet for cryptocurrency, is included in the collection's contemporary reconsideration of the collection's classic and elite gentleman tropes. On the analog side of things, bags ranging from small – rectangular prism-shaped shoulder bags, alligator skin wallets held on by chains – to bulky bags – triangular leather duffel bags, bulky totes – have developed and concentrated the character of the collection, with their gleaming silver hardware bringing out the decadent yet focused dandyism.
Loewe's Jonathan Anderson has always been interested in transparency, but this collection has seen the designer push himself into particularly brilliant new territory. From the literal exploration of light to the material approaches that play with the visible and the invisible, he let us guess with a technical mastery that never ceased to reveal unexpected perceptions in the clothes as in the accessories.
Louis Vuitton shared Virgil's latest collection. Balancing playfulness and sophistication, Virgil's work for Louis Vuitton in particular felt like the embodiment of his creative aim to uplift people and felt in his collection.
Dior for men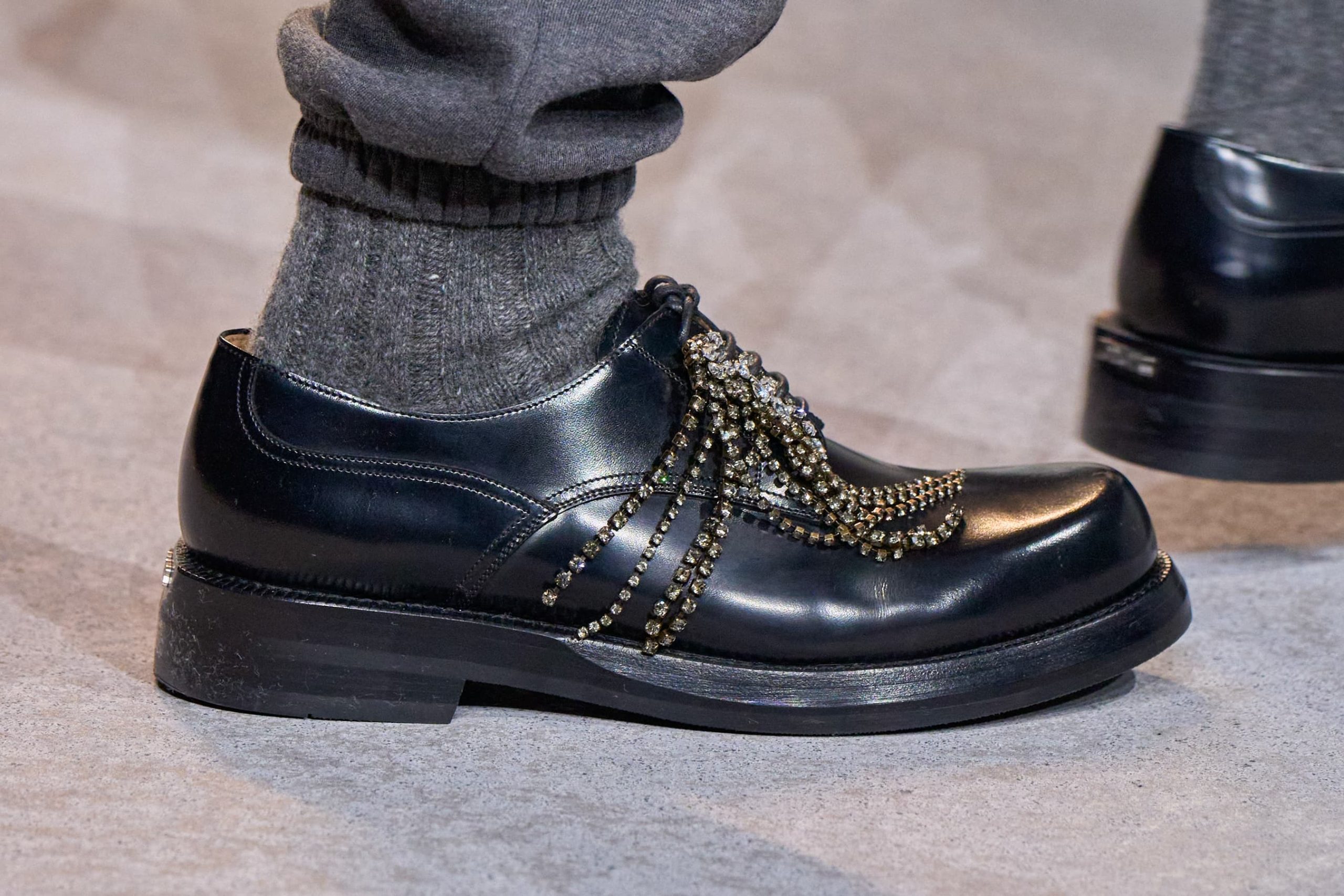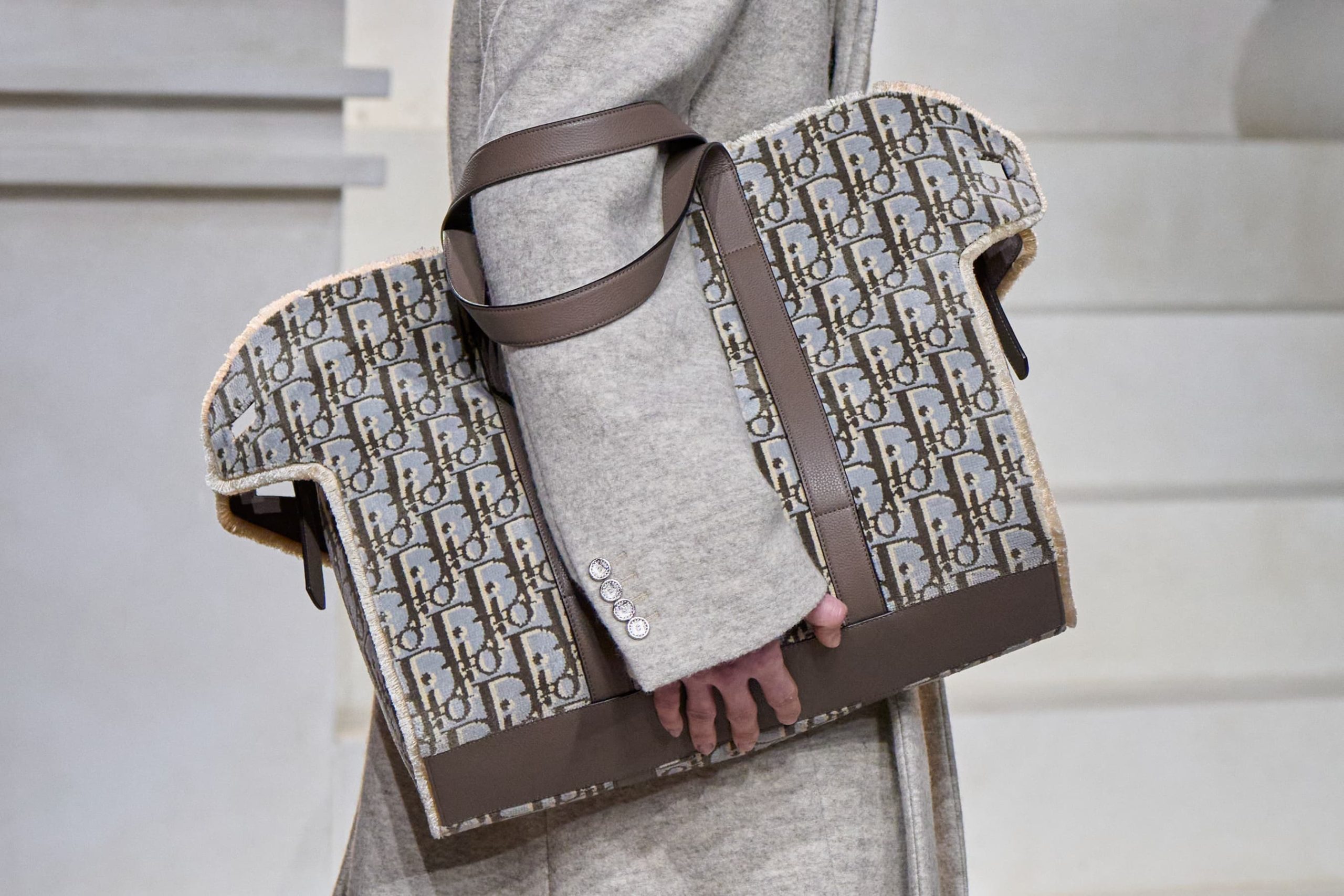 Jil Sander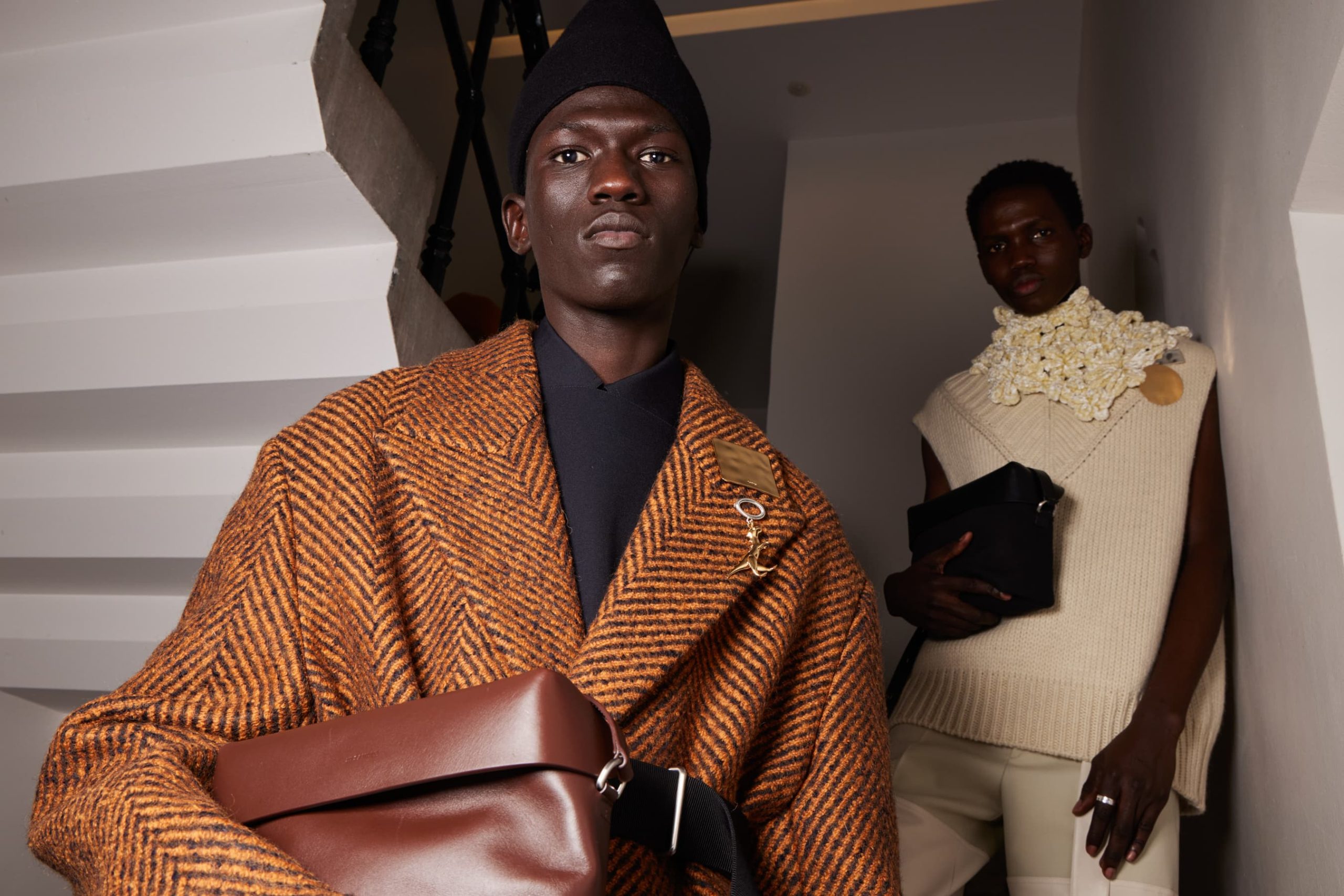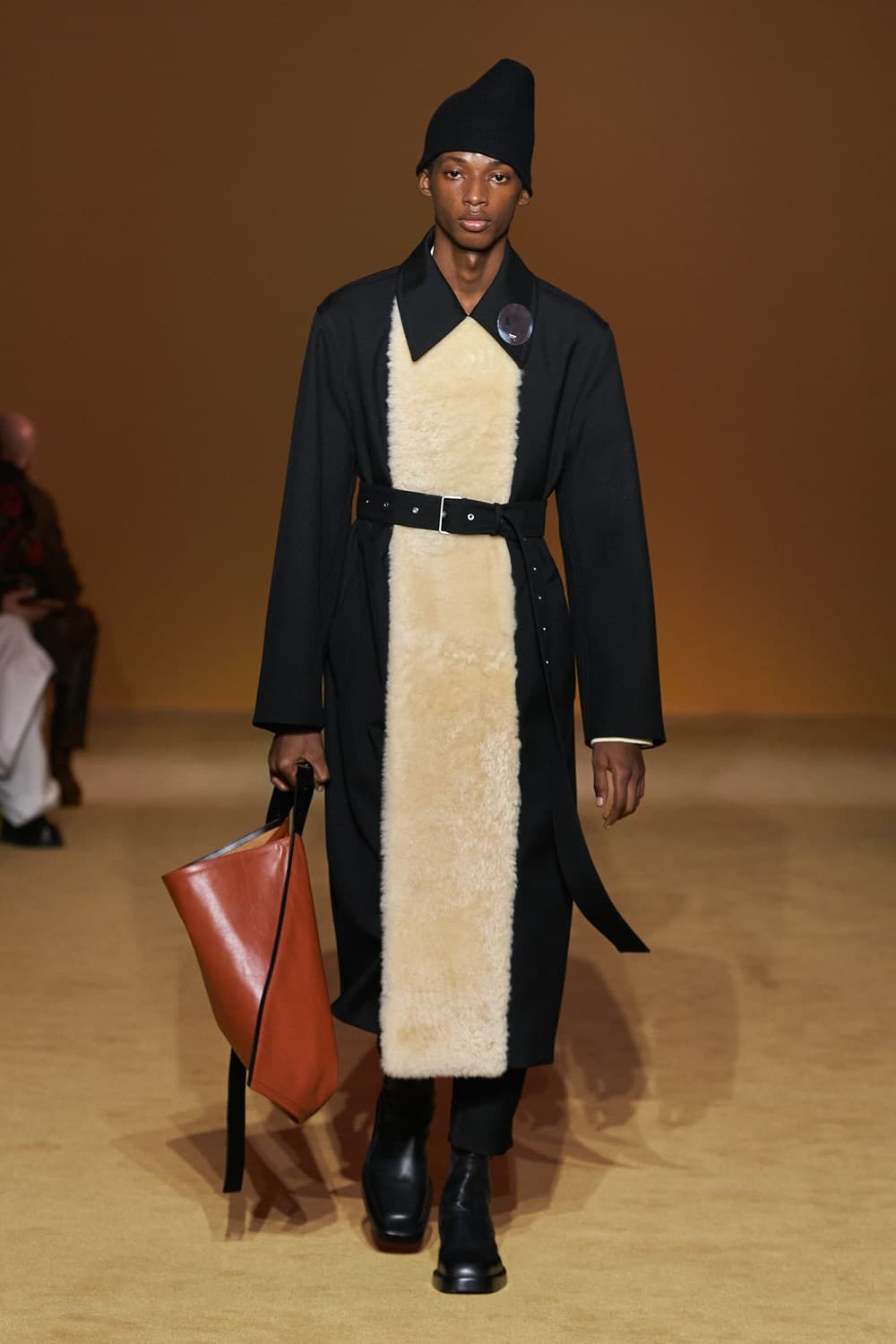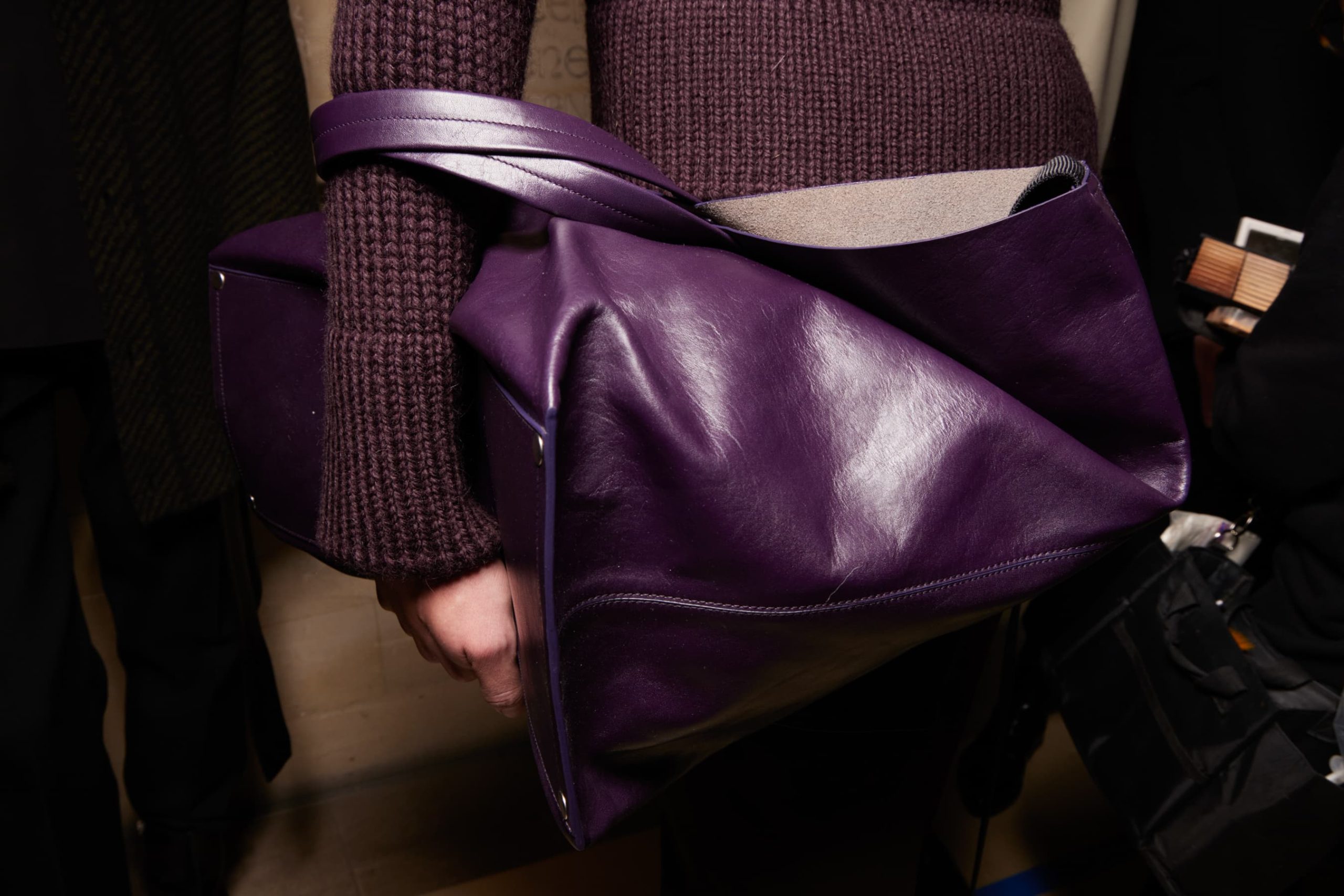 Fendi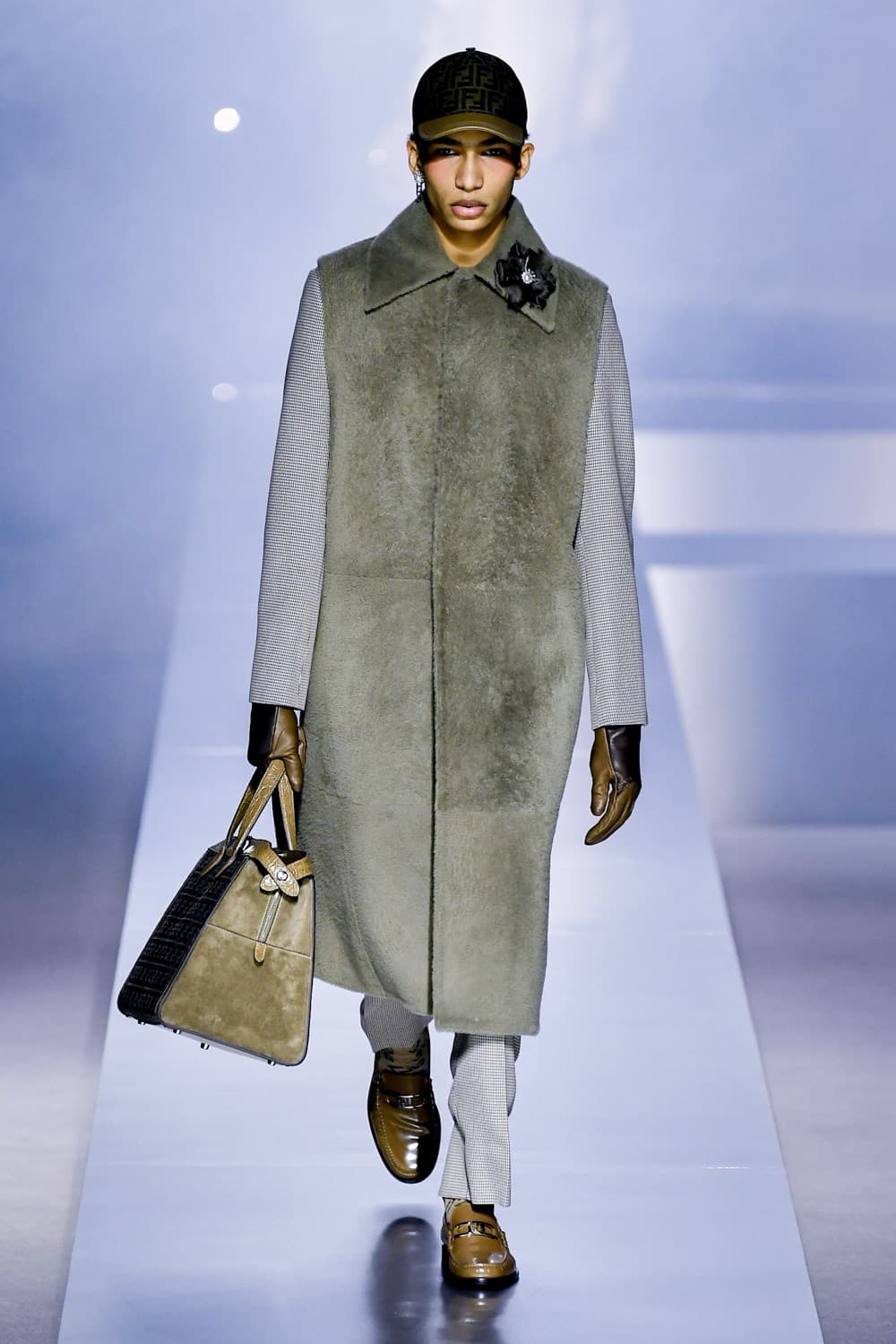 Loewe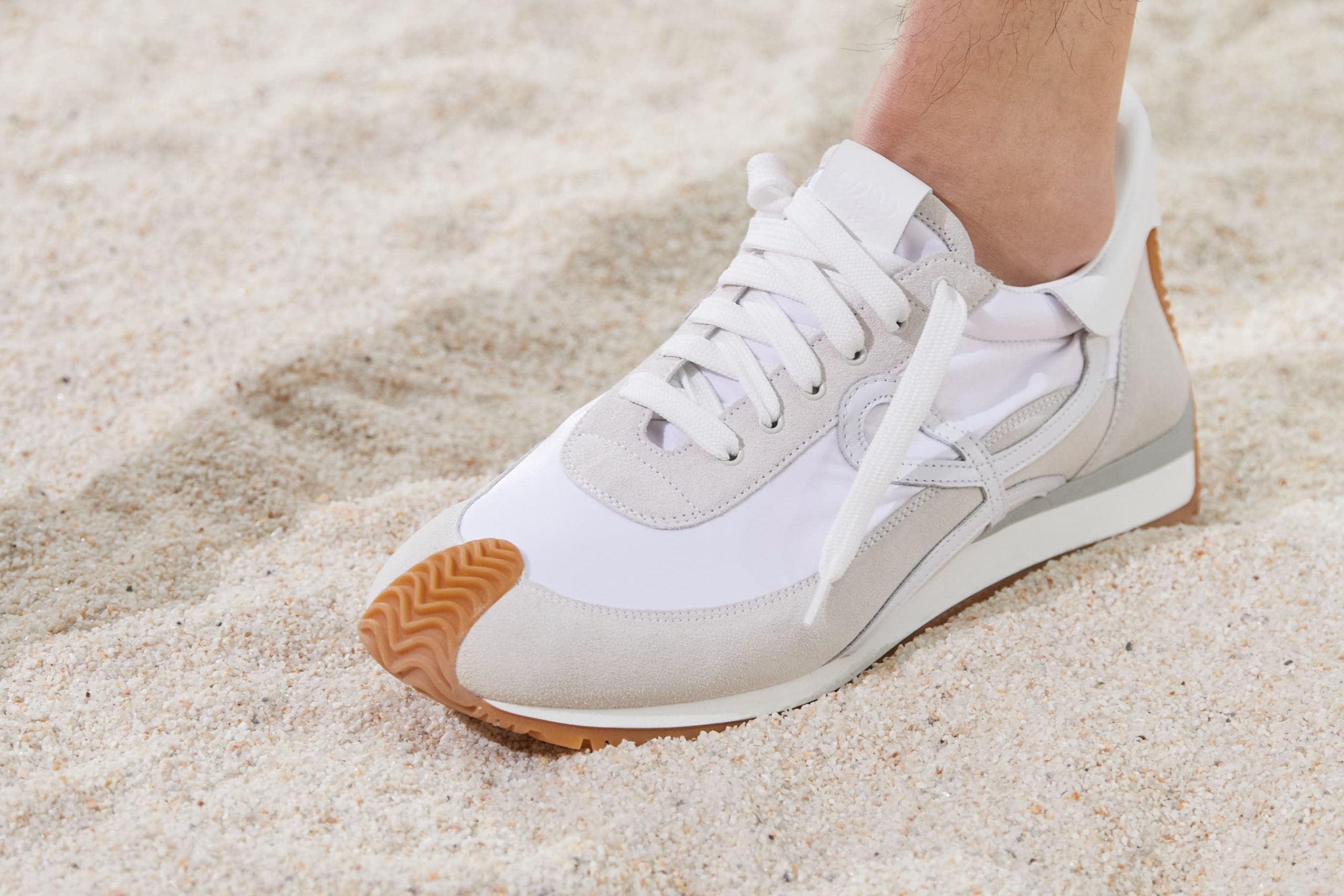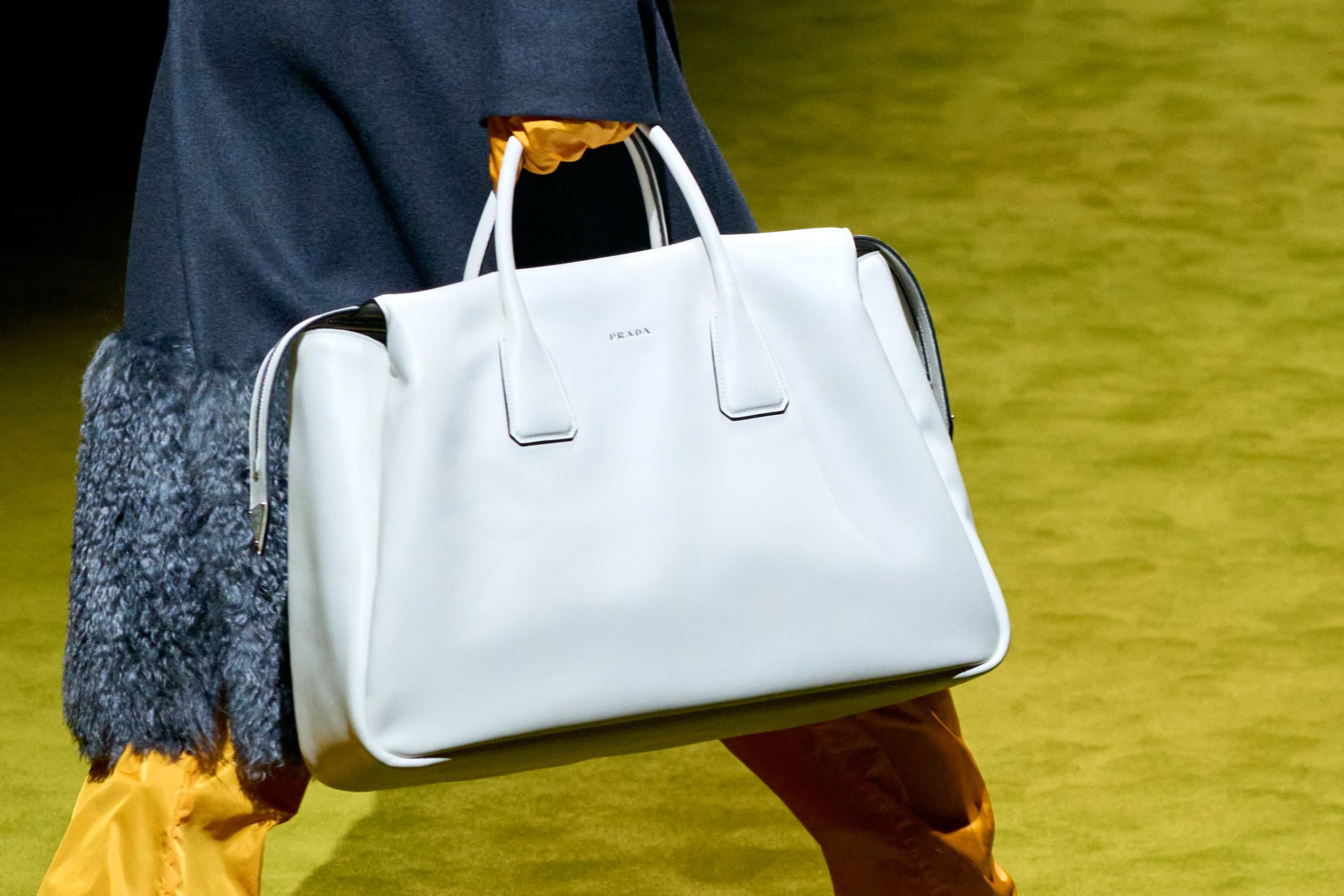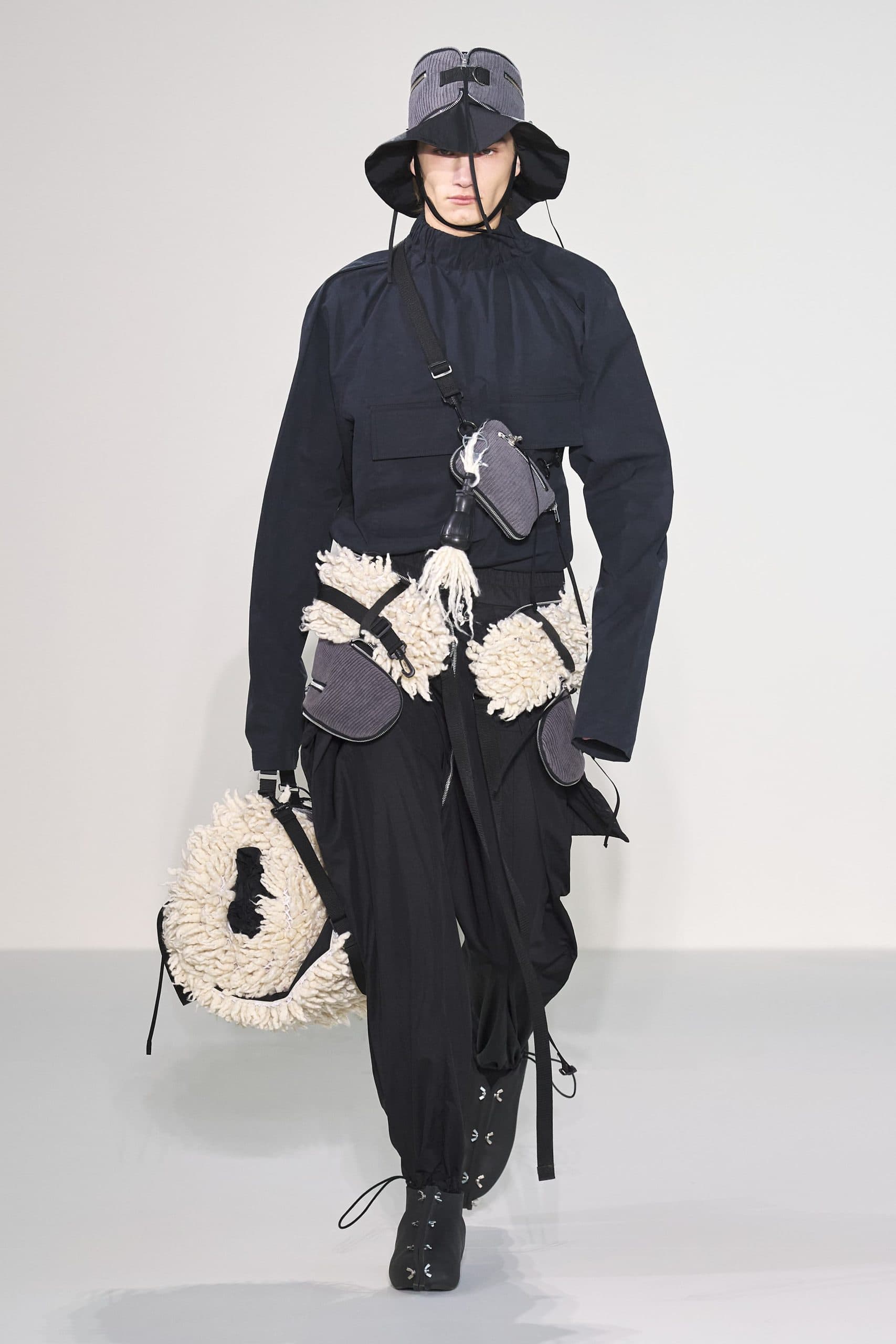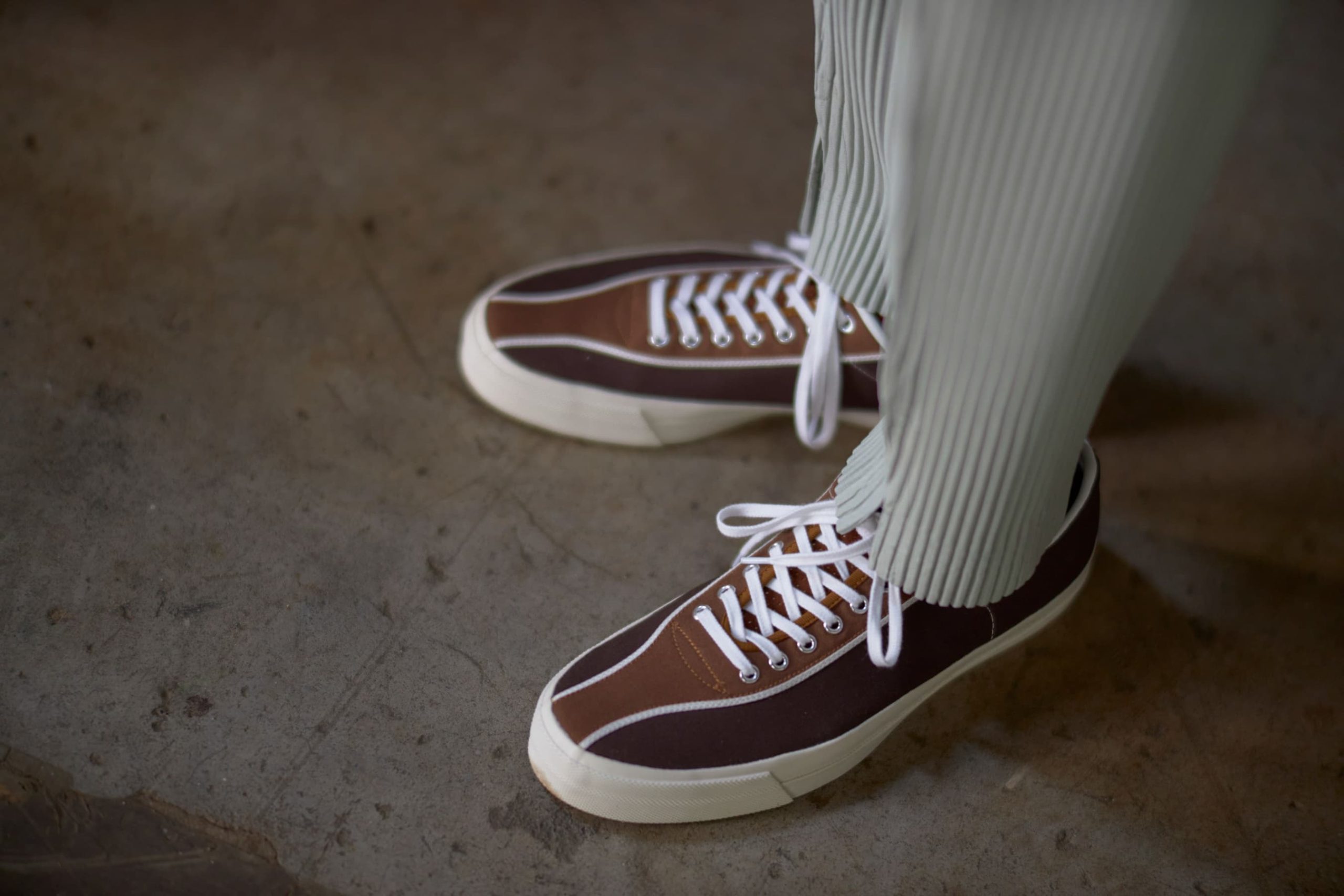 ---